Remove this antivirus software from any computer
Although Bitdefender is a great antivirus solution, if you want to change to another, or switch to a free solution, you need to know how to uninstall Bitdefender. Some have run into problems doing so due to the way Bitdefender software is structured and how it can have multiple applications per subscription, but just follow these steps and you'll uninstall Bitdefender in no time.
How to Uninstall Bitdefender on Windows
Windows has a robust uninstall system and remains the best way to uninstall Bitdefender, whatever version you're running.
Search for "Programs" in the Windows search bar, then select Add or Remove Programs in Windows 10, or select Programs and Features if you're on Windows 7 or 8.1.
Use the list or search bar to find and select Bitdefender Antivirus, then select Uninstall > Uninstall. If asked for administrator approval, give it.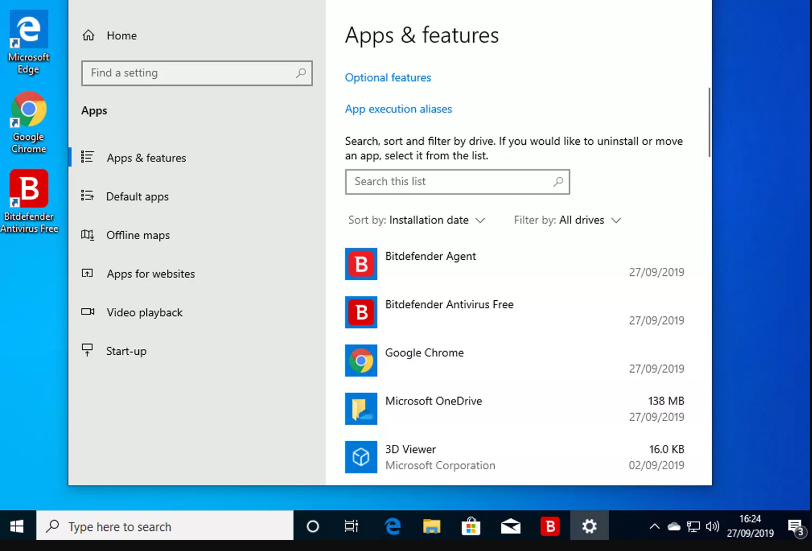 3. Bitdefender may ask if you want to go ahead with the uninstall process. Select 
Yes
 to confirm that you do.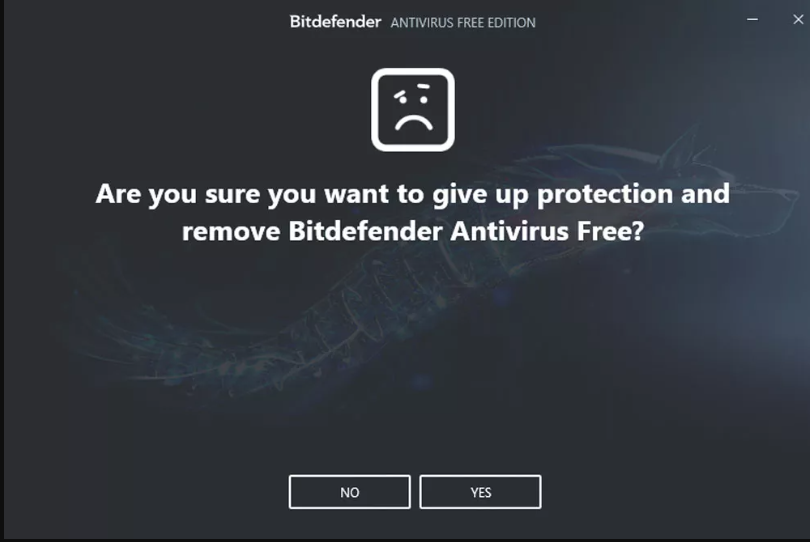 4. When the uninstall process is finished, select 
Finish
.